Insert 5x bird wires. Push them through the slots until they lock into place.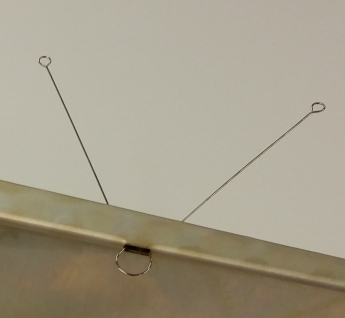 Mount the Hi-gain antenna, and route the antenna cable down and through the bracket. You don't need to do this if just using the std stubby antenna.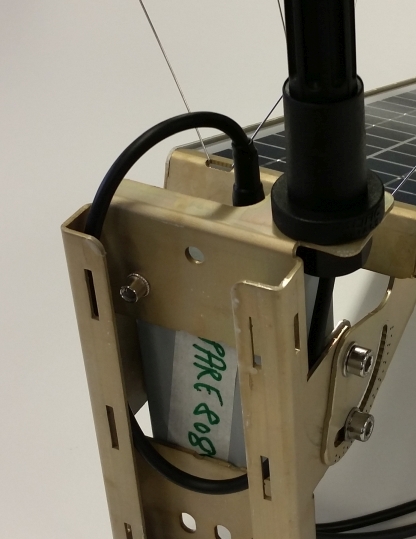 Screw the Cobra into the bracket, using the M5 bolts supplied.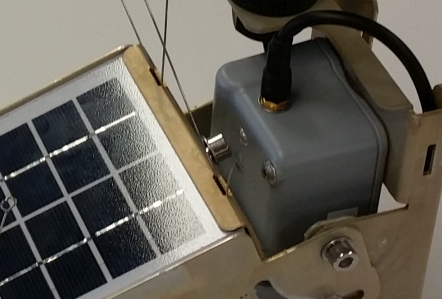 Attach the charger cable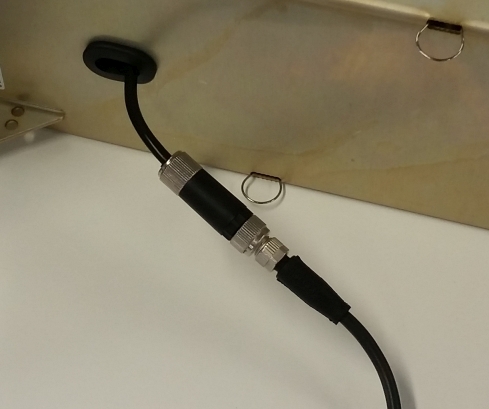 Attach the antenna cable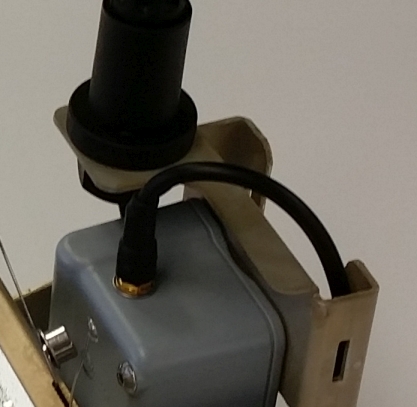 Apply cable ties to tidy up the cables if necessary
Use cable clamps to mount on a pole, or 2x bolts/screws to mount on a flat surface.
Adjust angle of panel, and tighten 4x hex bolts on hinge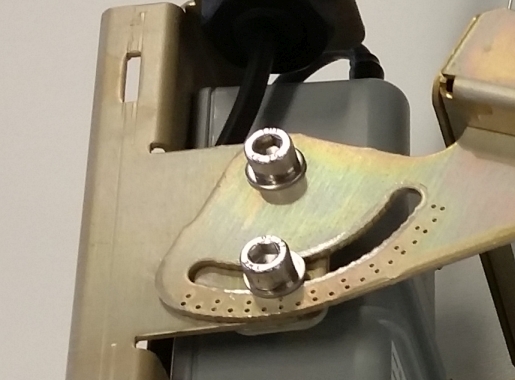 See below for pictures of the unit fully assembled