If you wish the change the names of your inputs being plotted on your graphs, it's a simple process. Click on the graph in question and another window will open up on your desktop.
In the 'Data Series' box on the right click on the input you wish to edit.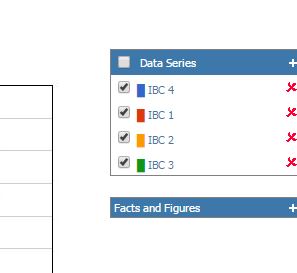 The 'Series Name' is a free-text box where you can name the input however you wish. It doesn't change the source of the input or where the data is being pulled from, simply the name.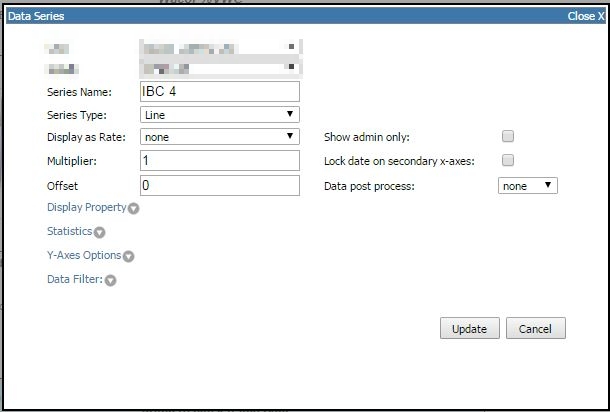 Click 'Update' and you're done. Repeat for any other inputs.